http://buyneurontinonlinehere.com/buy-neurontin-online/
---
Statistics repeatedly clarify that students typically change their major on average approximately six times during their college "career".   This means students commonly hit dead ends and indicates their experience is not unlike a mouse in a maze where they continually get lost and, in fact, have to back track or go in reverse before they finally find a direction. When they find a direction it is often still a guess, educated only by their subjective opinion.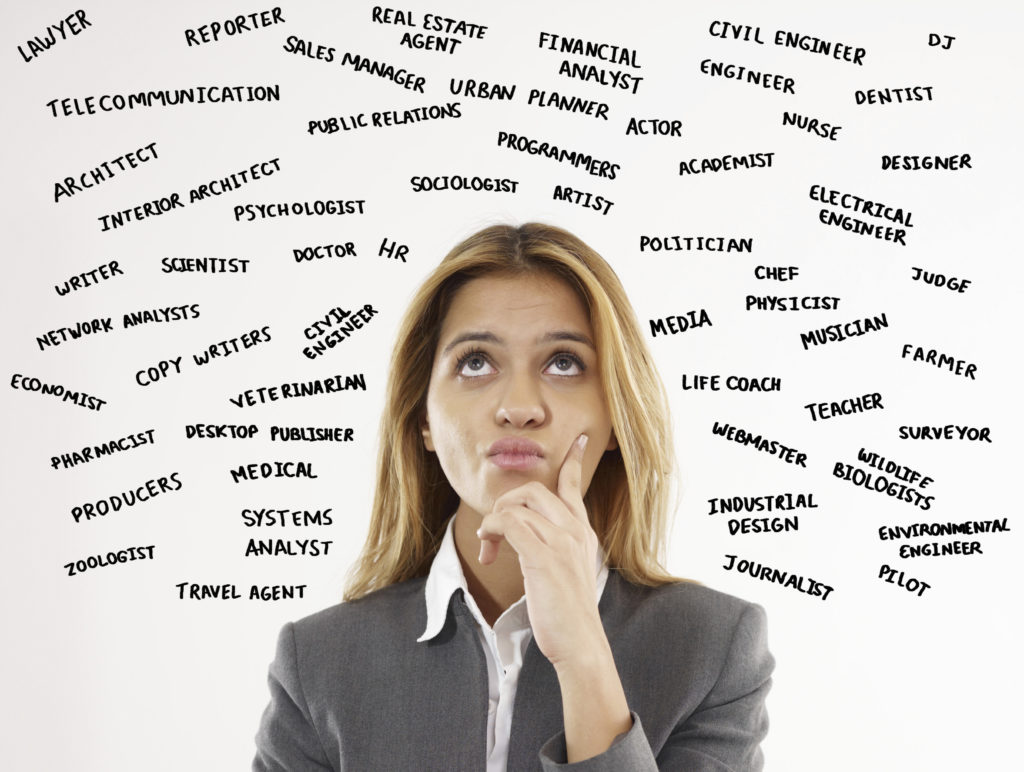 It is not surprising that students change their majors numerous times because college guidance counselors do not have the time to do an in-depth vocational assessment.  The main part of college guidance is often more about course selection only, which is understandable since college guidance counselors have hundreds of students on their list.
Meanwhile, the goal of college is to prepare a person for a lifelong and sustainable career, and we can all agree the best way to ramp up to a career is through a strategically directed preparation plan.  To prepare for a career, one must determine what their Career Sweet Spot is; where their natural aptitudes, inborn tendencies, most energizing patterns and passions, and technical skills overlap.
Unless one is born knowing what they want to do, the Career Sweet Spot is only discoverable through a comprehensive but concise analysis of a person's Workplace Personality. See a 3-minute movie of how this is done in a scientifically credible manner here.
Why not choose a college major based on deep intelligence, so when you graduate you can walk into a career, rather than into your parents' house where you need to stay because you're jobless??
Here are a few previous blogs with additional information to help your student prepare for college and a lifelong career:
How to ensure your adolescent does not join the increasing herd of jobless college graduates ending up back home
The process of how you find an educational and/or career SWEET SPOT
The new way to send your child to college – knowing their career ahead of time!
Why many millennial college graduates are desperate, unemployed, and look like lost sheep
The Secret but Reliable "Yellow Brick Road" that Ensures Your Adolescent Will Find a Job After College
---
Subscribe Today
Get automatic updates of blog posts as they are released! Just enter your email in below and click Subscribe.
---
Meet the Behavior Science Expert
Dr. Tom Brunner is a compassionate guidance counselor, behavioral science expert, and published research scientist. His main mission is to utilize the very best tools to give people uniquely hand tailored, impactful, and durable solutions to their pressing educational or career challenges. View the Overview of his college and career matching process. You may view his portfolio here. He has worked in-the-trenches with all walks of life, from mentoring struggling students to helping gifted/talented adolescents and adults professionals accelerate their development. He is an innovator who has received awards from the Early Career Psychologist Award (by the Arizona Psychological Foundation) as well the Society for Personality Assessment. Dr. Brunner is senior author of a behavioral science measurement tool adapted into 11 languages. He is author of numerous presentations and peer reviewed scientific articles, sometimes alongside leading experts. As a PhD Board Licensed Psychologist, he has served as an expert witness in the legal arena, and has been consulted by local (Tucson Electric Power) and nationwide organizations. To read his bio, click here, read his resume here.